2017 IP AMRC Mission Statement
Improved Production AMRC Vision Statement
Below are some suggested principles for the IPRA, consistent with the Mission, Vision & Strategy to be presented at the IPRA delegates meeting this weekend of Sunday the 26th of March. This has been reviewed and approved by the AMRC.
Noting the AMRC discussion with respect to Improved Production, following are some suggested principles, consistent with the Mission, Vision & Strategy as submitted by the IPRA:
The intent of the following is to outline both our current and future position for the Improved Production Category within the landscape of Australian Motorsport.
As the Improved Production Racing Association of Australia, our objective is to have the most competitive, popular and diverse club level touring car category across Australia while maintaining our existing affiliation with CAMS.  We achieve this by encouraging integrity, ingenuity and competitiveness on the track and loyalty and supportiveness off the track.   We believe in embracing technology, whilst acknowledging our touring car heritage. .  We provide members the opportunity to experience the thrill of motor racing, where anyone can compete and be proud of their IPRA membership.
Vision Statement
Into the future Improved Production Racing Association of Australia will work to cement its place as the largest state level category with a focus on generating total competitor growth across new and existing members while attracting a diverse range of vehicles for the category. To evolve our technical regulations that aligns with our competitor demographic while maintaining our current Group 3j position, our IP Brand and our entity as a national category.
Strategic Guide
• Growth/ new competitors
• Largest state level category
• Ensure we attract the most diverse range of vehicles
• To evolve our technical regulations to maintain our mission (IP Brand)
• Communicate more clearly with our membership and our target audience (with Transparency)
• Promote a united IP (Strength in numbers)
• Target high rate of conversions of prospective competitors into members
• Provide an entity that people want to be a part of and be proud to belong to
• Existing competitors retained. Provide pathways for them to evolve with the class
• We acknowledge the value and strive to protect the internet of our existing members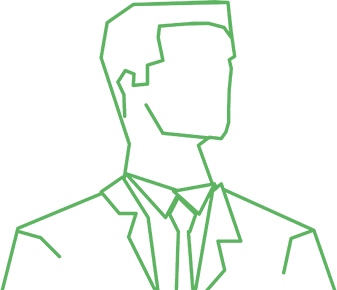 State Delegates Working For You.
State delegates are volunteers who donate their precious time to ensure each state is equally represented and to convey each states proposals and objections into a national forum for further consideration.