Improved Production Racing Association of Australia
Improved Production (IPRA) is one of the fastest growing categories of circuit racing in Australia. Improved Production cars are defined as 'commercially available touring cars' and are allowed a reasonable level of modification to allow both the racer and the designer room to create an exciting form of race car.
 Improved Production Racing have clubs in each state which are affiliated members of the Confederation of Australian Motor Sport (CAMS).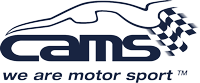 An Improved Production race car is defined as a modified road car intended for race track use, and is made popular by the fact that it is fast, and relatively inexpensive (as race cars go...) Based on a production body shell, and then carrying out limited modifications to engines, brakes and suspension proved to be a popular formula with both beginners and experienced competitors alike.
---
It's On Again!!
The 2017 IPRA Nationals is being in held at the iconic Barbagallo Raceway in Western Australia. This years prestigious event is being run by IPRA WA.
After last years record breaking fields in the 2016 IPRA Nationals, you won't want to miss this great opportunity to race against the best in the country that IPRA has to offer.
---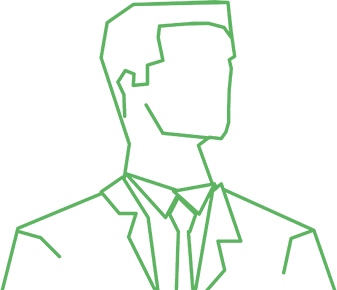 State Delegates Working For You.
State delegates are volunteers who donate their precious time to ensure each state is equally represented and to convey each states proposals and objections into a national forum for further consideration.