IMPROVED PRODUCTION CONFIRMED TO RUN AT BATHURST EASTER 2024
Big year ahead with Yokohama Nationals to follow at Hidden Valley in July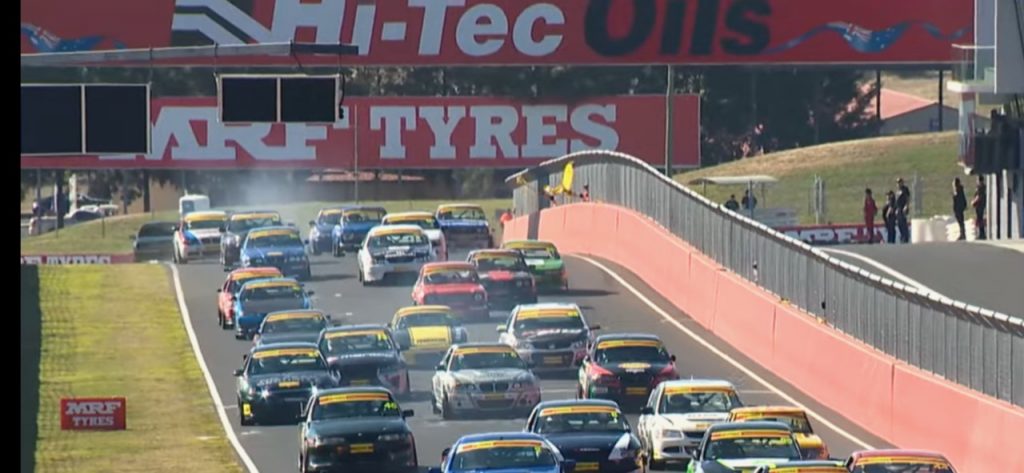 October 6, 2023 – Australia's strongest grassroots production car racing category, Improved Production, will return to Bathurst at Easter next year.
The Improved Production Racing Association of Australia (IPRA Aus) has accepted an invitation from the Bathurst Hi-Tec Oils 6 Hour promoter, Australian Racing Group, to enter a full grid of 55 cars for the event.
Improved Production last raced at Bathurst in 2019 when the category fielded a full grid as a popular support category for the 6 Hour.
The promise of a Bathurst event sets up Improved Production for a big year. A few months later - tentatively July 19-21 the Yokohama IPRA Nationals return to Hidden Valley in the Northern Territory. Plans are being finalised for a low-cost entry to the Nationals, as well as tow money being on offer to interstate competitors. Further details and Expressions of Interest for the Nationals will be released soon.
Announcing the Bathurst event, IPRA Aus National Administrator Brett Watters said Improved Production's return to Mount Panorama was recognition of the popularity of the diverse grassroots category.
"Like all racers, our members love The Mountain and we can't wait to get back there," Watters said. "We thank the Australian Racing Group for the opportunity to run again.
"Our popularity stems from the fact we run just about every configuration of mass-produced car. From under 2 litre early model cars to rotaries to big cube V8s to modern turbos and everything in between. Front wheel drive, rear wheel drive and all-wheel drive. You name it and you'll probably see it on the grid at Bathurst next Easter."
Watters said details were yet to be confirmed but that Expressions of Interest would open early November. With plans to air all the action of the weekend live, IPRA Aus is seeking a naming rights sponsor for the prestigious event and Watters invited potential sponsors to contact him or State IPRA officials.
All the details on the 2024 Yokohama Nationals and the Bathurst 6 Hour will be available in the coming weeks on the IPRA Aus website and through IPRA's State committees.
AMRC NON-COMPLIANT BLOCK APPLICATION
The AMRC have considered three applications that have been forwarded to Motorsport Australia from the IPRAA. The AMRC considered the application on the basis that there is a limited supply of Windsor/Cleveland blocks available, and the prices are rising for a good, useable block. The AMRC then considered if there were any other engines that would fit in the vehicles being applied for. The Coyote engine, which is still available new from Ford, is the engine that is commonly considered as a new engine that could be used by Improved Production competitors with a car that originally came with a pushrod Ford V8 engine. The AMRC researched this and found in the cases on the EB and XE Falcon that there was no evidence to prove with absolute certainty that the Coyote engine could fit in the engine bay. Therefore, the EB and XE Falcon have been approved to use the Ford Boss engine. These engines are required to have a 6750 rpm rev limit to bring the performance of the Boss block in line with that of a genuine road car based 6 litre Windsor or Cleveland V8 pushrod engine.
On the Fox body Mustang application, the AMRC found examples of the Coyote block being installed. On that basis the AMRC advised "Given that there is a Ford engine that is still available new from Ford that fits into the Fox bodied Mustang (Coyote engine) without needing modifications not permitted by the 3J rules, the AMRC has not approved that use of a Ford Boss engine in this vehicle.

NEW 3 YEAR TYRE DEAL SIGNED
Australia's leading Motorsport Category, Improved Production Racing has signed a record breaking supply agreement with its current tyre supplier Yokohama.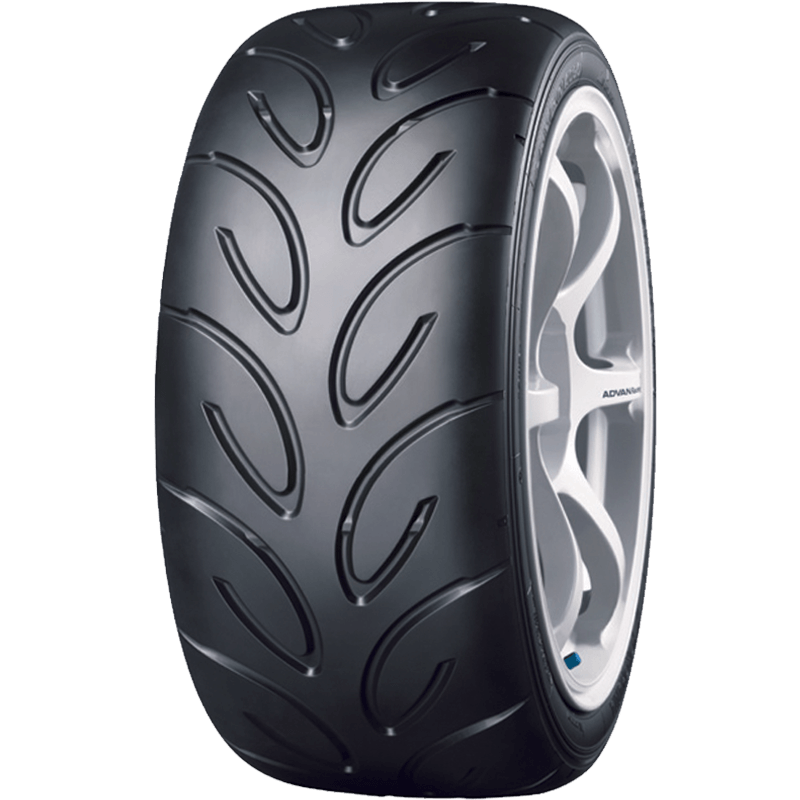 Australia's leading Motorsport Category, Improved Production Racing has signed a record breaking supply agreement with its tyre supplier Yokohama, to continue the joint success the category and brand have developed for more than two decades.
Improved Production Racing operates in all states, and is the true backbone of club level Motorsport in Australia. Yokohama's commitment to the category as official tyre supplier and sponsor has been in place since the late 1990's. The new 3 year deal confirms the success the category has had with the brand and this will help forge the growth and development over this new term of supply.    
Boasting over 200 regular competitors Australia wide each year, Improved Production continues to grow in interest to both entry level competitors coming new into Motorsport and also other competitors seeing the advantage of getting involved in the categories events.
With over 40 state based race events planned for this year, and our annual Nationals scheduled for Queensland later this year, we are looking forward to a bright future over the coming years. To help celebrate the renewal of agreement Improved Production is continuing its offer to newcomers to the Category to "Come & Try" racing with us and save $400.00 on you first event.
The "Come & Try" offer provides financial assistance on both your first entry cost and your first tyre set cost to ensure all new competitors get a true taste of the best racing category in Australia and all it has to offer.         
Form further information contact any Improved Production State club either online or via Facebook.
DISCOUNTED FUEL FOR IPRA MEMBERS

Take some of the pain out of filling up at the bowser by joining the IPRA Australia UP Community. IPRA AUS has been included on the UP Community list of clubs/associations and your members can now apply for either a digital or plastic UP Community fuel discount card.

Please remember that IPRA Australia needs to achieve a threshold of 5,000 litres of fuel per calendar year, to receive a minimum $100 rebate. Rebates are calculated and paid in January. So, the more members who join and fuel up, the larger the rebate will be! So welcome once again to the UP Community – we wish you all the best.

— Customer Support
United Petroleum

2022 CIRCUIT RACING DRIVER NOTES
Below is a link to the 2022 Circuit Racing driver notes for 2022. This document replaces the 2021 driving standards document. This document is no longer IPRA specific, and is being used across multiple state level categories, right around the country. This document also highlights the main changes in the CRSR's which apply to circuit racing this year, and the drivers need to be aware of.
Improved Production Racing Association of Australia
Improved Production (IPRA) is one of the fastest growing categories of circuit racing in Australia. Improved Production cars are defined as 'commercially available touring cars' and are allowed a reasonable level of modification to allow both the racer and the designer room to create an exciting form of race car.
 Improved Production Racing have clubs in each state which are affiliated members of the Confederation of Australian Motor Sport (CAMS).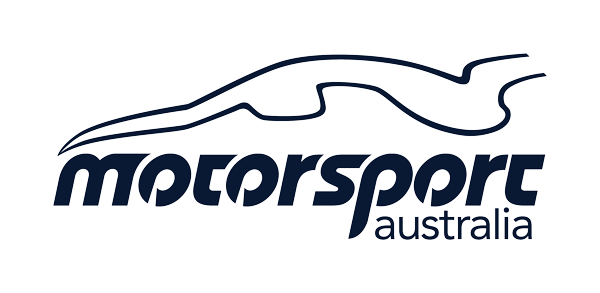 An Improved Production race car is defined as a modified road car intended for race track use, and is made popular by the fact that it is fast, and relatively inexpensive (as race cars go...) Based on a production body shell, and then carrying out limited modifications to engines, brakes and suspension proved to be a popular formula with both beginners and experienced competitors alike.
---
IPRA NATIONAL TECHNICAL COMMITTEE
At the recent IPRA AUSTRALIA National board meeting held in Sydney mid August 2018 the implementation of a National subcommittee to handle all technical enquiries for 3 J Improved Production Regulations was established.
The committee is to be known as The NATIONAL TECHNICAL COMMITTEE (NTC) The appointed chairman is Mr Steve Cherry who is supported by panel members Gary McKay , Gary Cook , Grant Maitland and Greg Hartnett. The very knowledgeable committee is responsible for providing advice and recommendations to the National Board and CAMS on the 3J Regulations for 3J Improved Production.
The NTC was established to provide a central point of contact where regulation inquiries or clarification could be sought in timely and uniformed manner. These responses will be documented, and an audit trail created for future reference should it be required at any time in the future. To seek clarification on any Improved Production Regulation it is recommended that a state Technical Officer be contacted in the first instance or a Technical Inquiry Form (NTC F1) which is available for downloading from the national website be submitted to the NTC.
It is envisaged that with the formation of this committee that over time the 3j regulations will become a much more clearer and understandable document and will in turn see a more uniform implementation of the regulations throughout the category.
Yours
IPRAA National Board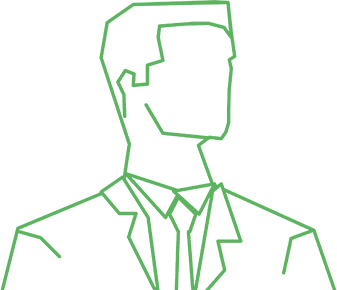 State Delegates Working For You.
State delegates are volunteers who donate their precious time to ensure each state is equally represented and to convey each states proposals and objections into a national forum for further consideration.